Wordvoyance
Scrabble-inspired Game For Everyone
Welcome to Wordvoyance by Themis Games! Wordvoyance is a multiplayer crossword-building game similar to Scrabble and Words With Friends. It has been carefully crafted to be playable by everyone, and it includes multiple accessibility features for people with blindness and other disabilities. For players with unhindered sight, the game will play exactly as you expect. You can drag and drop tiles to form words on the board and rack up points. For everyone else, the game is fully compatible with popular screen readers and can be played with a number of different input methods including keyboards, assistive technology, and even game controllers.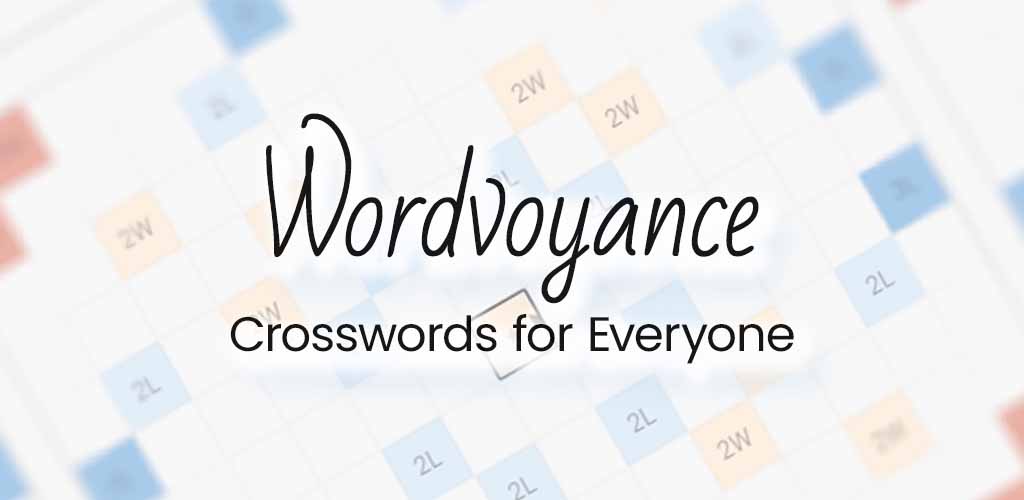 Testimonials
Check out what players are saying about Wordvoyance!
Tutorials
Mike Fish of Allied Instructional created this tutorial video for his students. Thank you!
About Wordvoyance
Wordvoyance is the first game of its kind that's been specifically designed with accessibility in mind. With its focus on mobile accessibility, inclusive design, and adaptive gaming features, the game is sure to become a favorite among gamers of all walks of life. The game is perfect for individuals who are blind, visually impaired, or use screen readers, as it features a user-friendly interface and works seamlessly with a variety of accessibility tools. And, unlike the braille scrabble games on the market, playing on your own screen gives you all the time you want to explore the game board without interrupting the other player.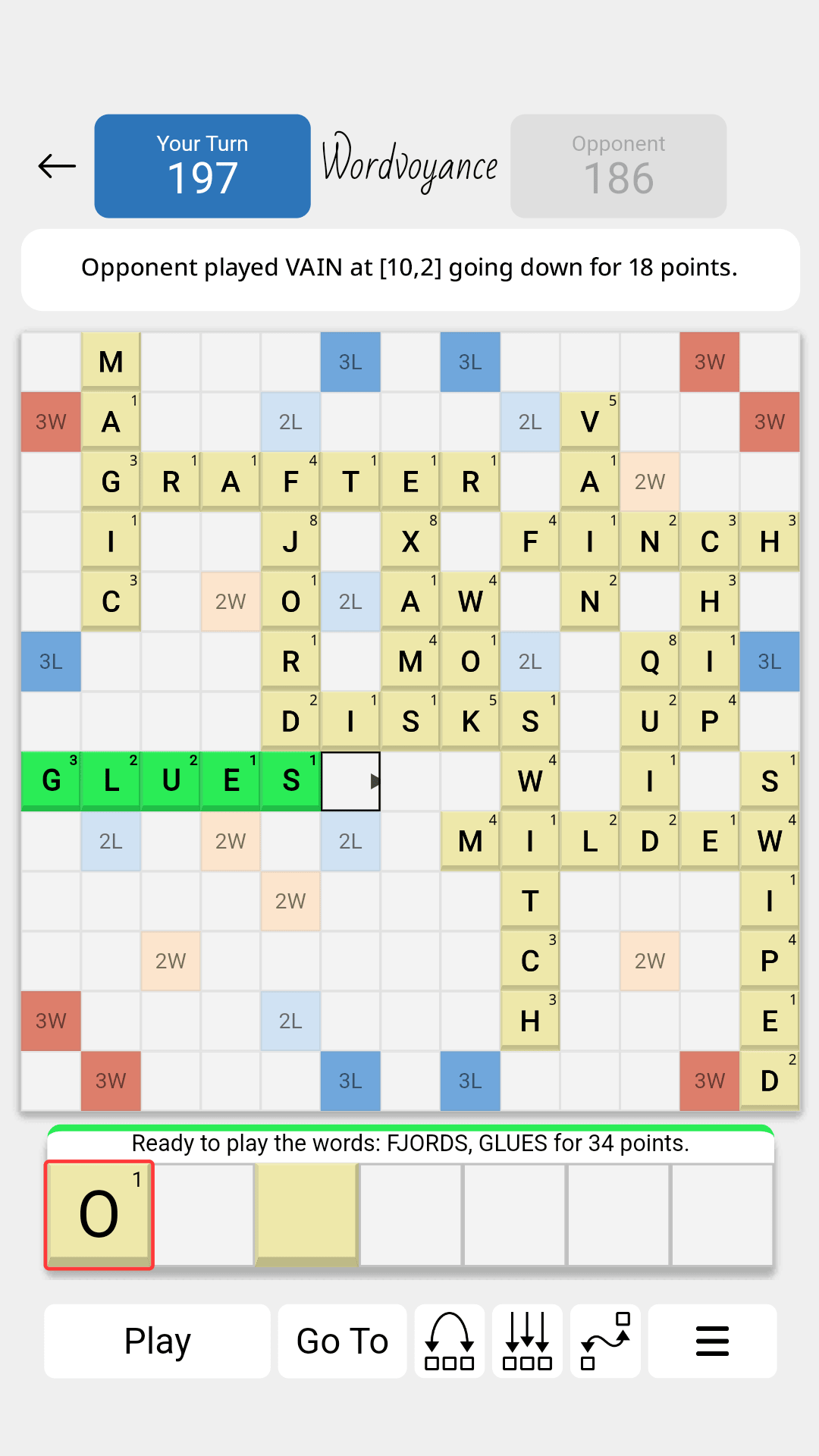 The game can be played in your web browser on any computer or iOS and Android phone or tablet using your favorite screen reader, making it a great option for mobile gaming. Wordvoyance is perfect for gamers who want to enjoy a fun and engaging word game while on the go. The game tests your vocabulary learning and word-building skills, while also promoting education and literacy.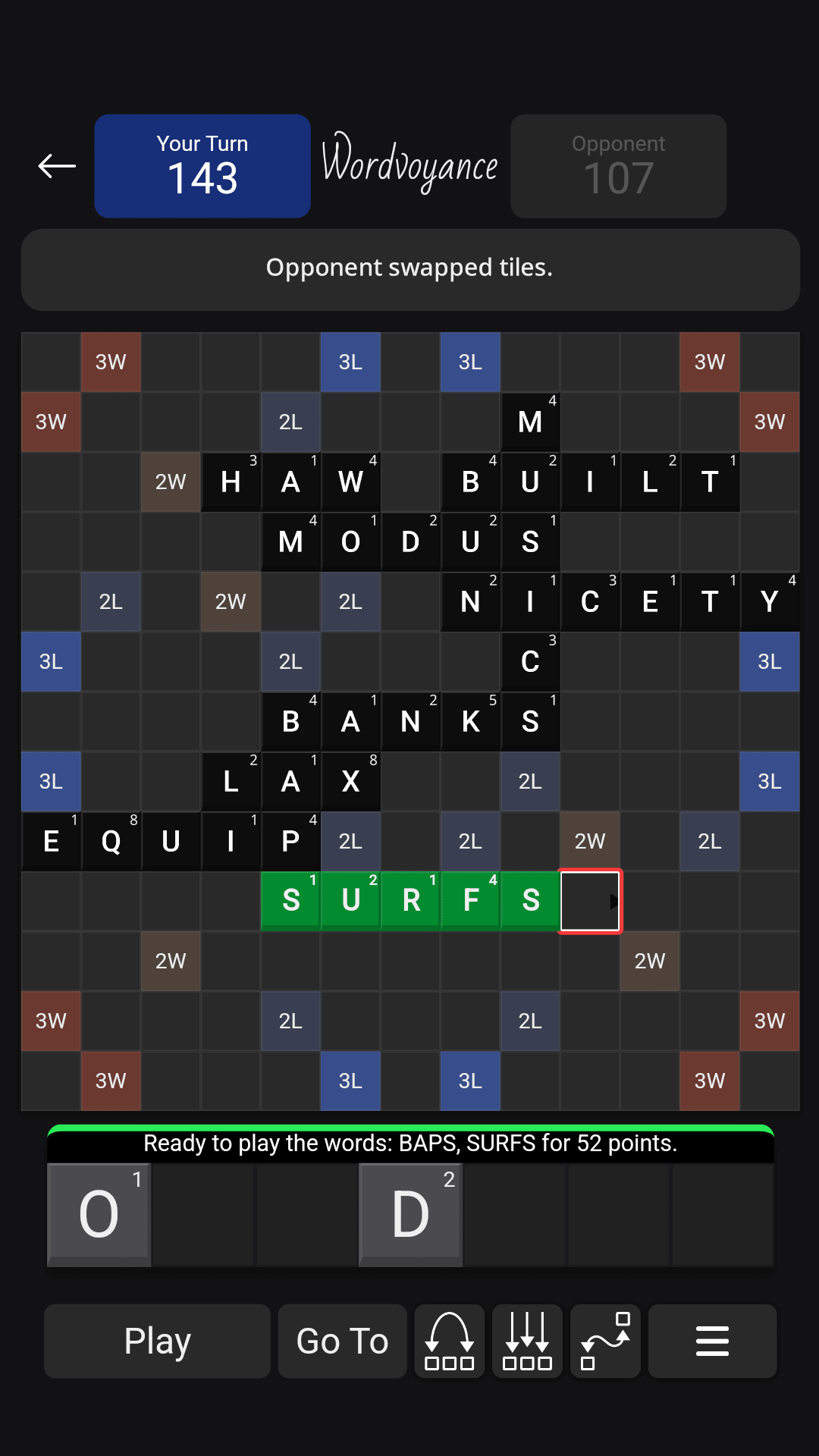 For us, "inclusivity" is not just a buzzword. The game is uncompromising in its design. Fully-sighted players can play along with their blind family and friends without feeling any difference between Wordvoyance and other scrabble-alike games. This is what accessible gaming is really meant to mean. Wordvoyance brings people together by being a good game as much as being accessible and disability-friendly, allowing individuals with a range of abilities to enjoy the game. Whether you're blind, visually impaired, or simply want a way to connect with your loved ones, Wordvoyance is the perfect choice.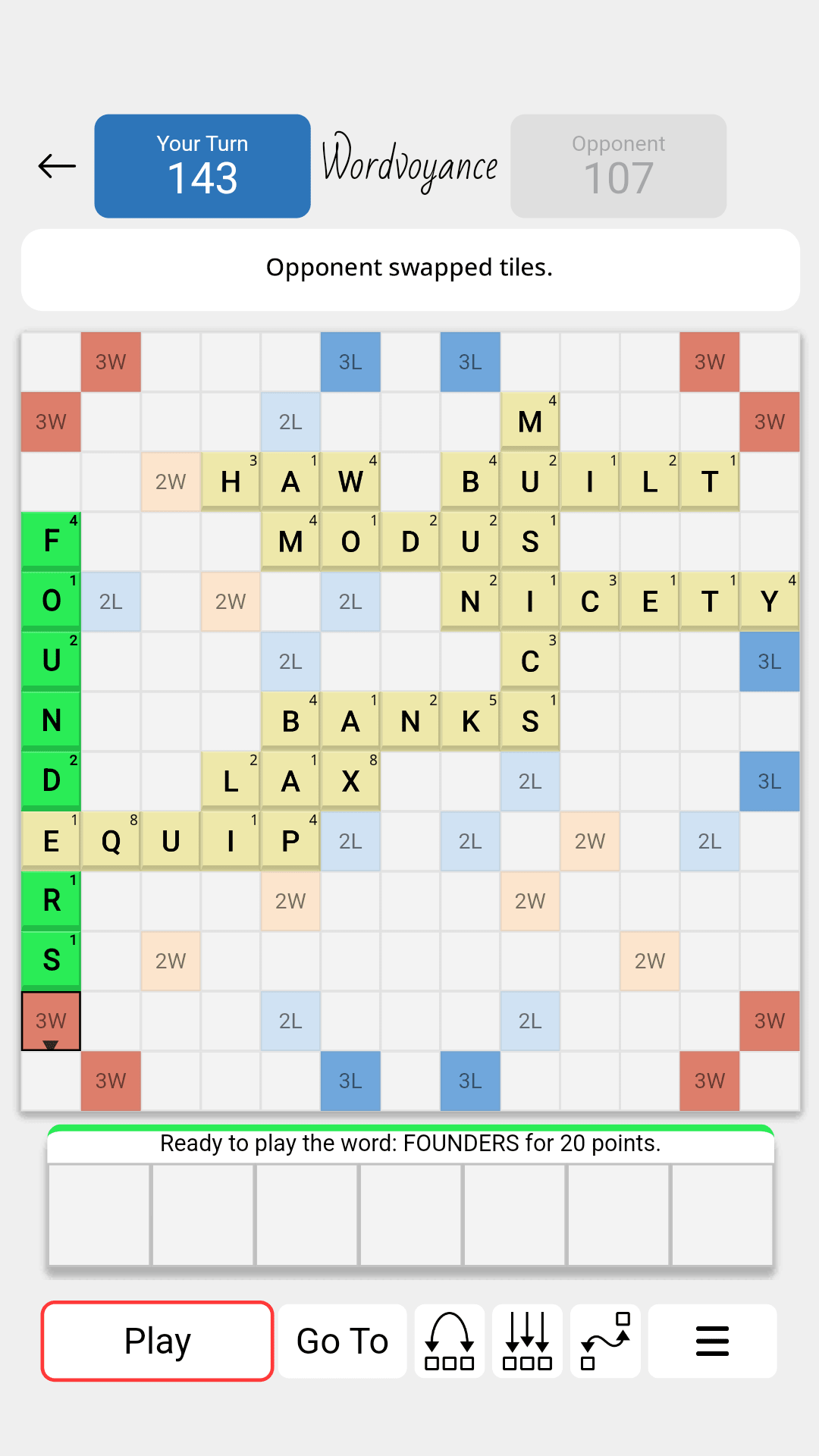 Themis Games is dedicated to the production of disability-friendly games. Please refer to the game manual for details about how to use your preferred screen readers and input devices. Be sure to reach out to us with questions and suggestions.
Wordvoyance for Education and Healthcare
We at Themis Games are happy to talk to schools, institutions, and other group endeavors to arrange bulk pricing or discuss the creation of new games and software. As such arrangements are individually unique, please send us a message about your situation and we'll see what we can do for you.
Social
We pride ourselves in being transparent and available wherever our players like to be. Come hang out with other players and the developers!